Hey to all, im a proud owner from a Accord Tourer 2.2 CTDI from 2004, Im gona be a Twin dad, and with the family growing needed a biger car, im a Honda huge fan, and a owner too from a Civic Coupe 1.6 from 1995.
When i bought the Tourer it was all original it has 243.000 Km
This is like it was on the day i bought it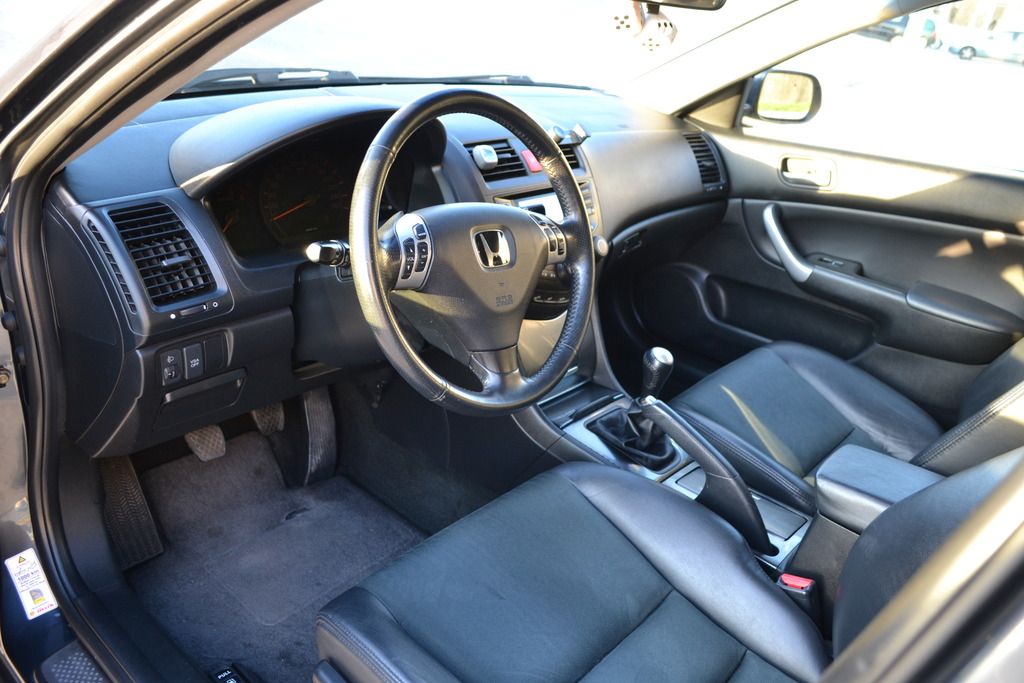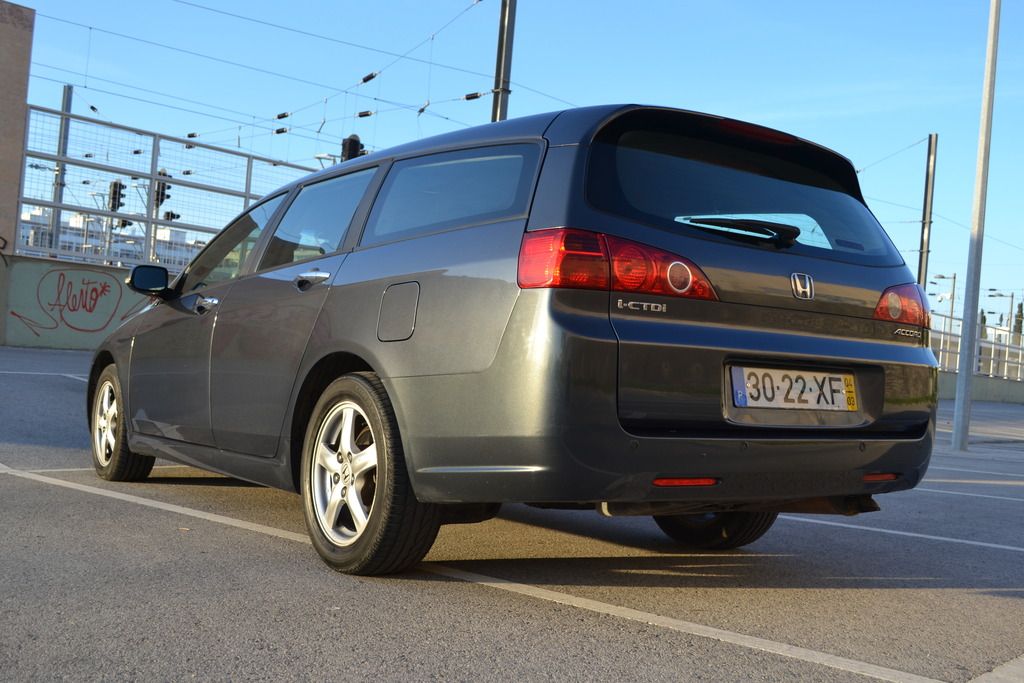 It was necessary some TLC
I´ve painted the wells, they have some scrashes on it
Paintet the rear Bumper, it has a holle on it
Put a new exaust pipe
New original carpets
New front optics, the old ones are burned from the sun
Wraped with carbon vinil, the doors pilars and the front grill
Painted the calipers with some red high temperature paint
Change all fluids and oils, including brake pads
Instaled a X-car Link, cause this is the sport version and no MP3
Instaled car shade courtins on all rear glasses( in Portugal the dark windows whith vinil its not alowed, needed tipe B inspension 450€ in total)
This is like it has now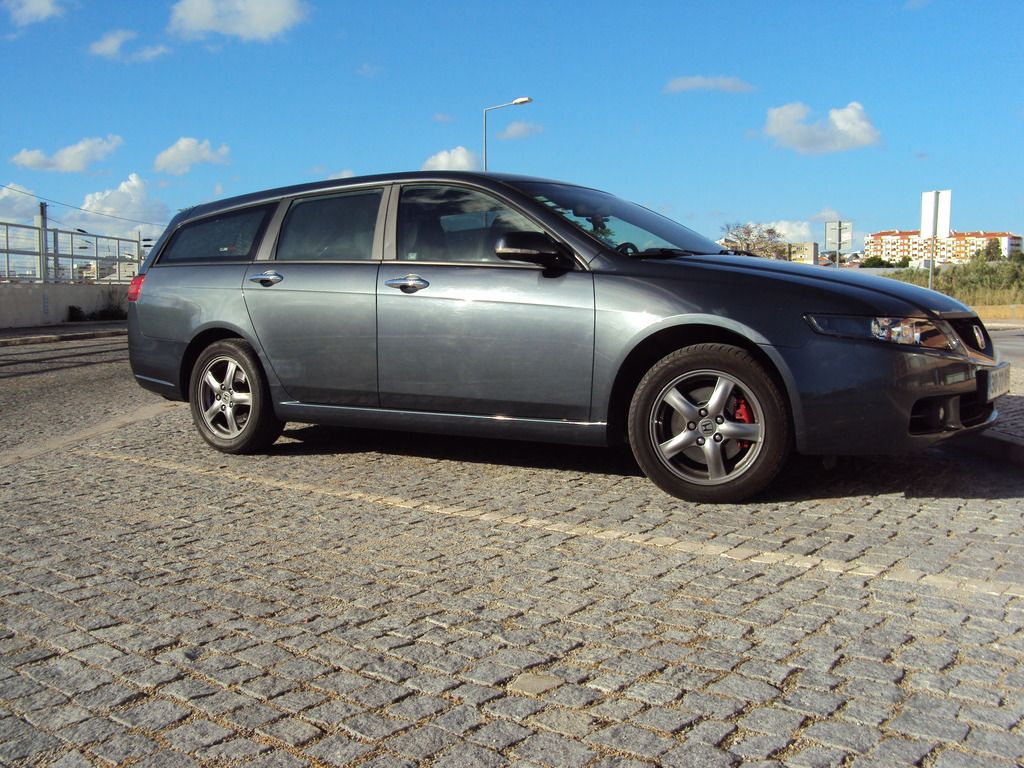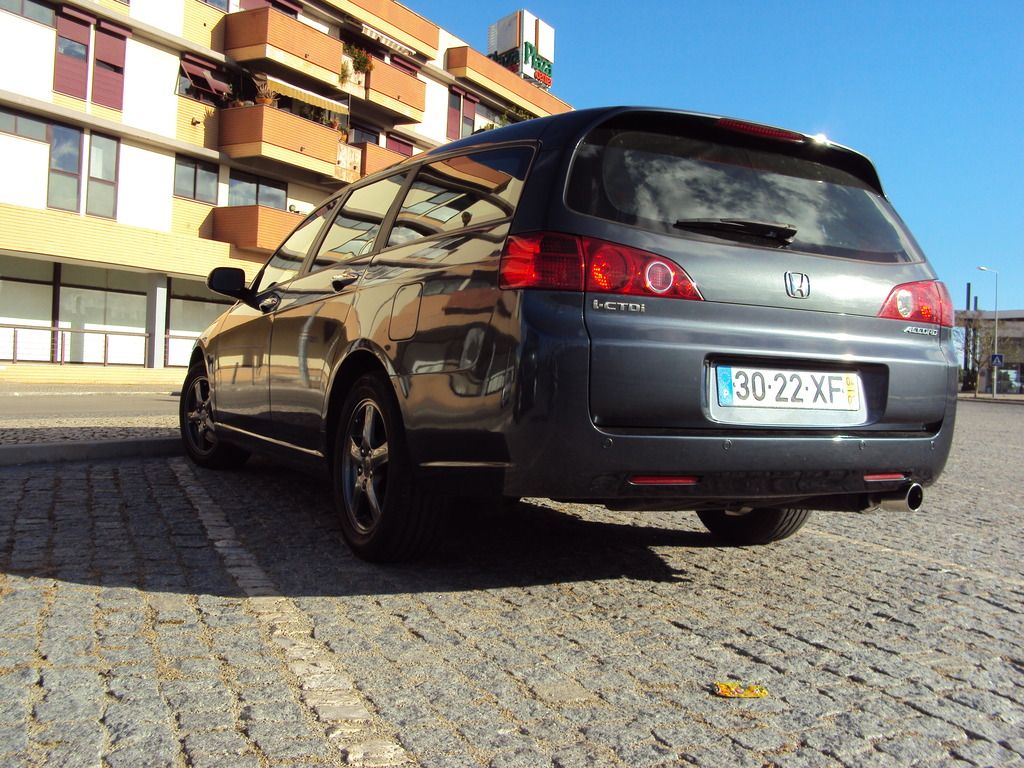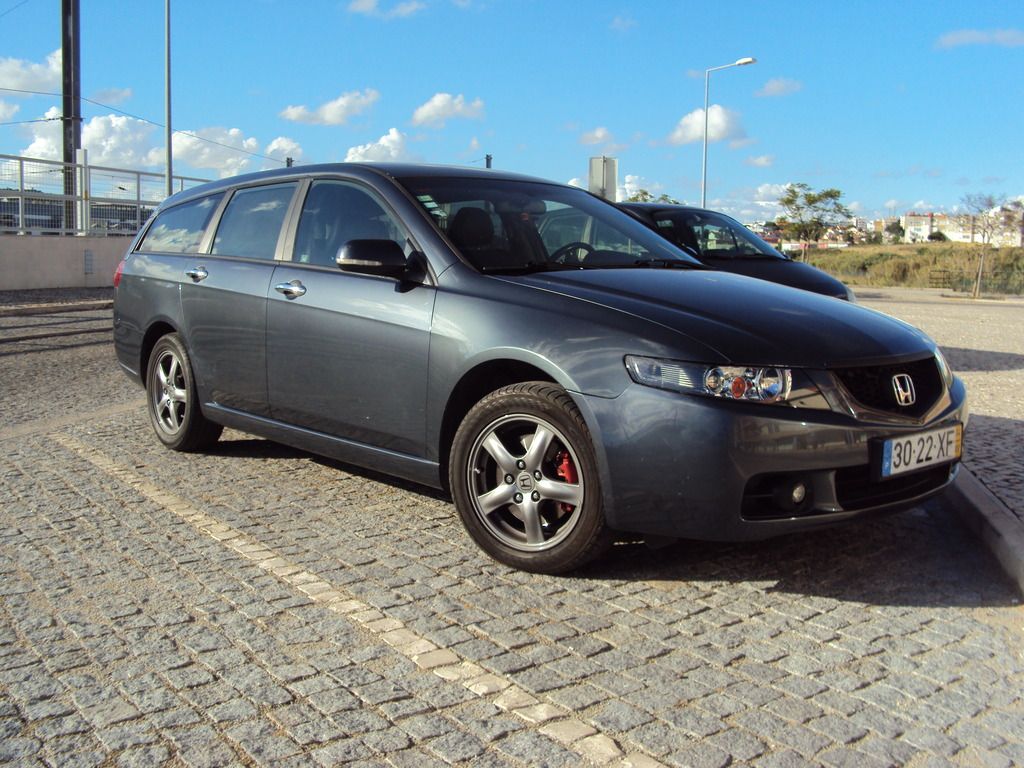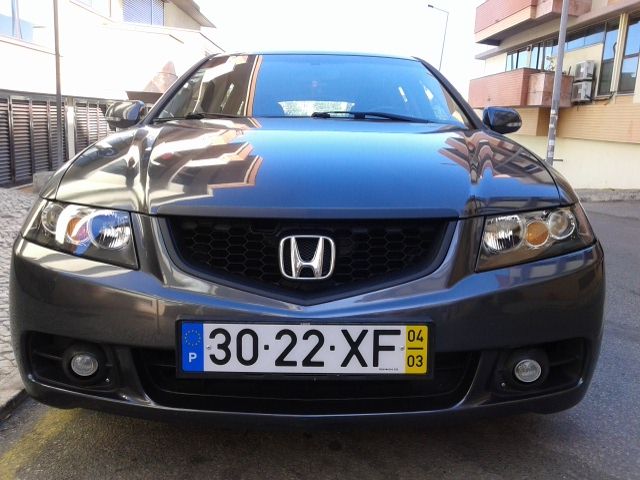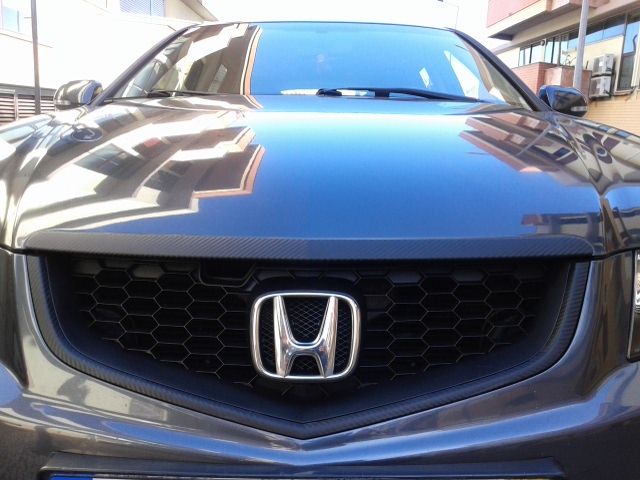 Hope you like it, and sorry my English.
Edited by Al3xandr3, 07 May 2017 - 08:39 PM.