When trying to configure the bluetooth my car, when I arrive in the part when it tries searching for the phone it isn't finding the phone however not pulling more than usual from battery when on standby, usual problem.
I have dismanteled the bluetooth, any idea which board could be the issue ?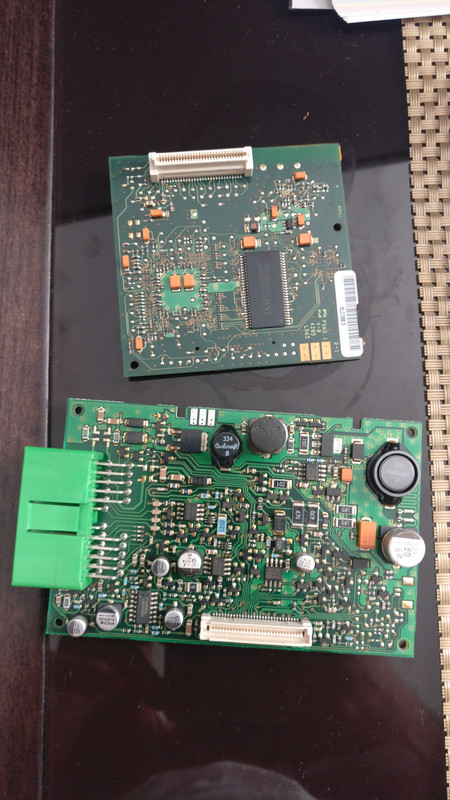 Edited by dejv, 06 October 2018 - 09:38 AM.