Looks good mate. Are you talking about removing the tank pump ***embly? I think my mechanic just used a hammer and screwdriver to gently spin it round which is what most garages would do.
I did however replace the fuel pump on my old Saab recently and I bought a proper tool like this one, I think it should work on the Honda too as it's adjustable.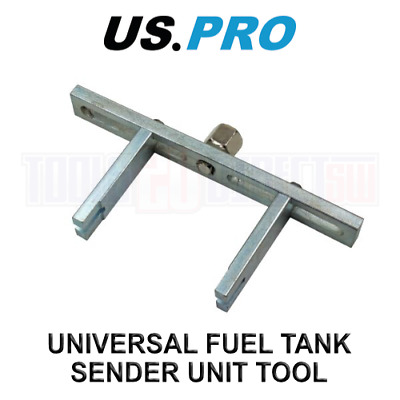 A universal tool designed for the removal and refitting of a fuel tank sender unit or fuel tank lid. The tool can be adjusted between 35mm to 170mm which enables it to cover a wide range of applications.
Last edited: